The buying and selling community allowing you to sell on the pieces you no longer wear, or shop for something new to you. With pre-loved pieces from the biggest and best brands in the shopping sphere, you can find your style whatever you're into.
With PLT Marketplace we're dedicated to creating a space where like-minded buyers and sellers can join the movement, creating a community for those who are constantly striving to be more mindful when it comes to how they consume fashion.
BOSSES IN THE BUSINESS
Shout out to all you movers, shakers and creators. We wanna support you by helping you build and boss your own business through PLT Marketplace. Your dreams and inspirations are important to us, so we want to create a space to allow you to do your own thing and make that money.
With PLT Marketplace we strive to extend the life of garments, breathing new life into pre-loved clothing and helping to reduce waste. We care about our impact on the environment and want to make a positive change by doing our bit where we can.
Our mission is focused on the 3 R's of re-selling, re-wearing and re-using with a network that gives you the opportunity to buy, sell and inspire others - whether this be pre-loved PLT pieces or any other brand or product. Through this, our aim is to make fashion more diverse, inclusive, and less wasteful. Ready to join the movement?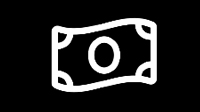 RE-SELLING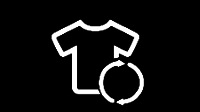 RE-WEARING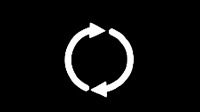 RE-USING